Luxury brand marketing that is proven to help luxury brands get noticed. Learn how to distinguish your luxury brand consistently and distinctively in a COMPETITIVE modern marketplace.
Making your luxury brand stand out in an ever-growing and competitive market needs a strong and creative marketing campaign that distinguishes your brand from the rest. Our un-matched attention to detail ensures the creative vision stays cohesive throughout each of our luxury brand projects. We take great pride in challenging ourselves and the design industry in general, consistently making our work stand out.

We work with the following business types as part of our luxury brand marketing sector:
Car Dealerships/Cars
Jewellers
Watches
Interior Design
Furniture
Bespoke brands
In luxury brand management, most industry players have realised that experiences are essential. But most of what we know about designing customer experiences originates from work developed with and for mass brands. Luxury brands are an entirely different proposition and require a very specific approach to brand management and marketing.
The power of digital now gives luxury brands the opportunity to showcase their upmarket brand to a huge online audience, creating an aspirational community through aesthetic and engaging online platforms such as social media activity and your website platform.
We include the following services with ALL of our luxury brand marketing clients:
Daily posting & engagement
We post everyday at time when your audience are online.
photography & content capture
Making sure your luxury brand looks spectacular online.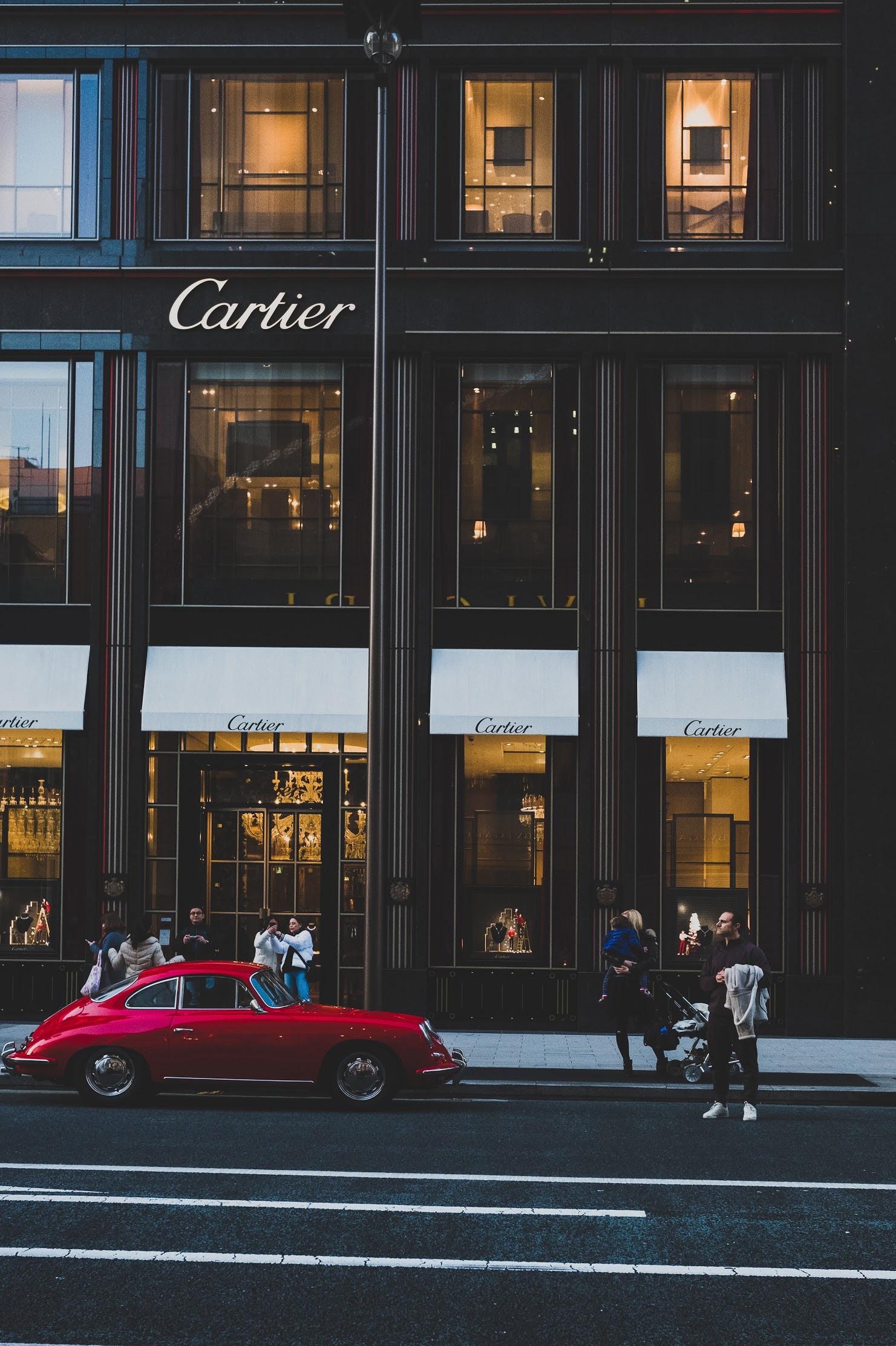 We build the biggest and most powerful accounts in your industry.
Helping to build your community with loyal and engaged brand advocates.
ARE YOU A Luxury brand, independent brand, high priced product/service OR OTHER brand BASED BUSINESS? WE CAN HELP GROW YOUR BUSINESS AND PUT IT ON THE MAP.